A New Year's Day Debut
The Rose Parade airs on multiple networks in the US on New Years Day. Millions more watch the parade from abroad, while hundreds of thousands line the parade route in Pasadena. Beyond the parade coverage, our float was featured by ABC and The LA Times.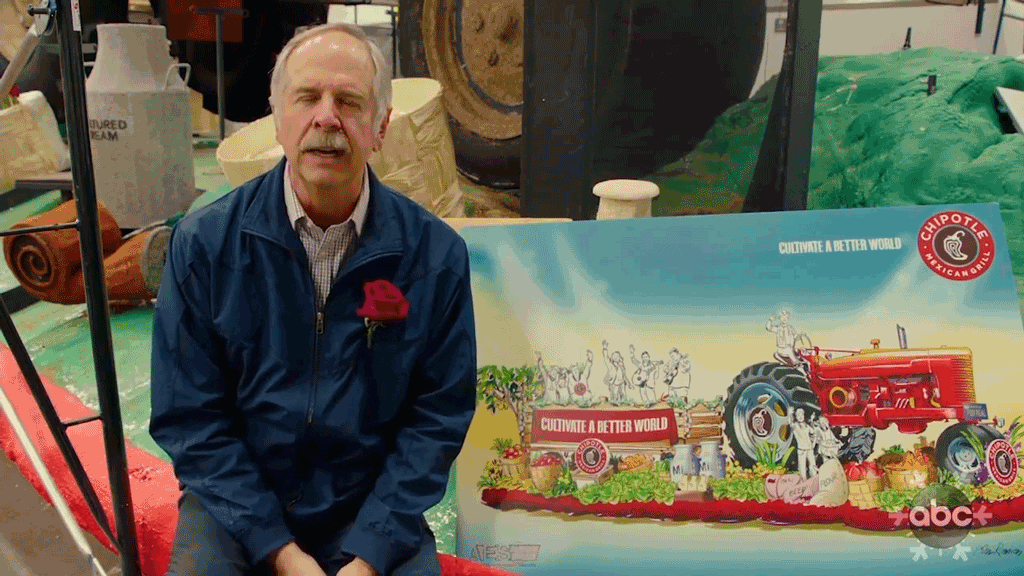 Social
We shared where each ingredient from our kitchens was used to decorate the float.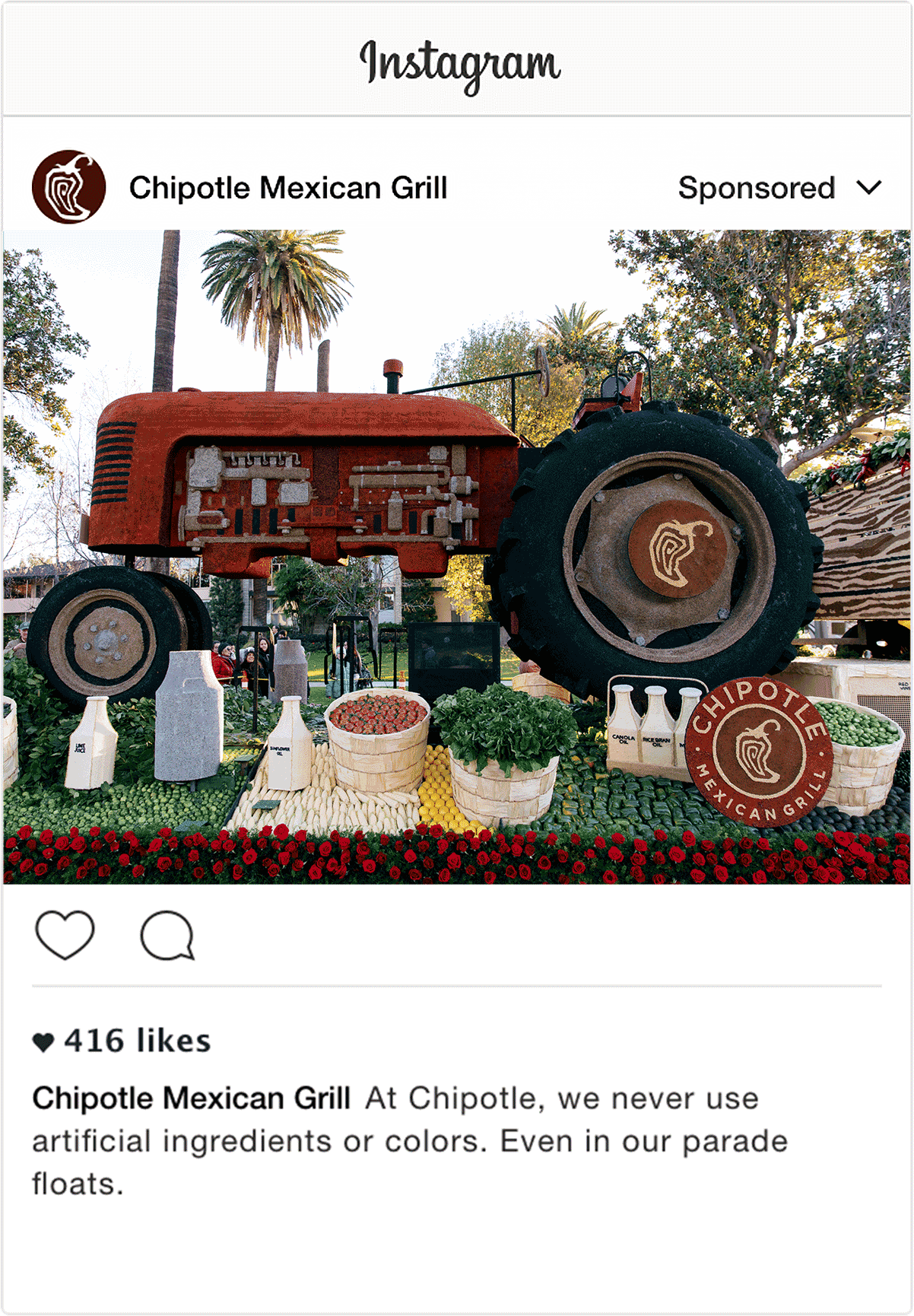 Made by Hand
Chipotle employees and their families decorated the float. They used thousands of pounds of Chipotle Ingredients including ground red chili, black peppercorns, and rice.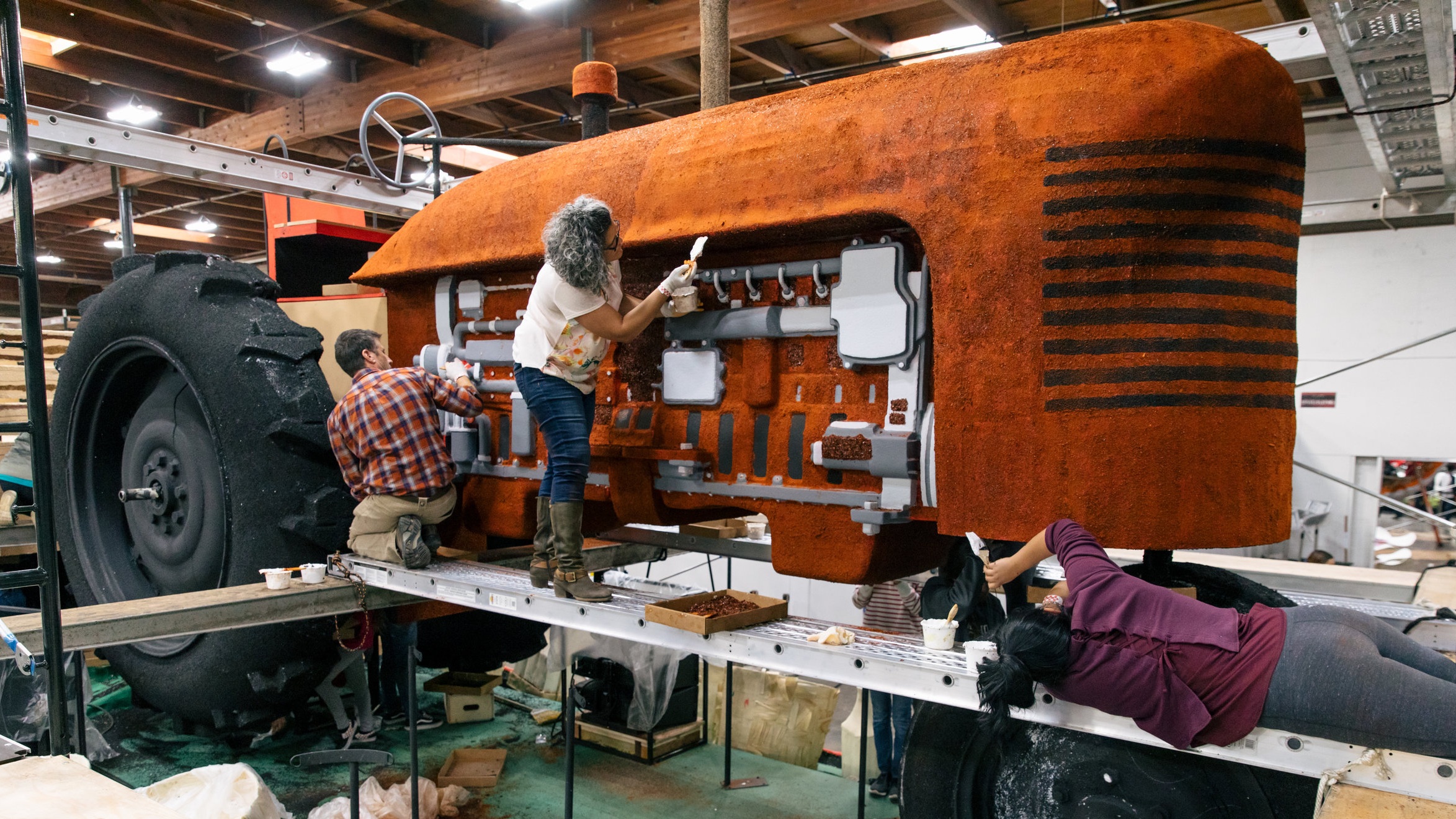 Would You Like Some Music With That Float?
To top it off, we had Portugal the Man perform on our float.