Inviting the Whole City
Print, out-of-home, and local partnerships with iHeart Radio let everyone know The Bacardi House Party was headed their way.
The Night Of
When the Bacardi House arrived we greeted guests with performances by Alicia Keys, Swizz Beats, Wiz Khalifa, Pusha T, Fabolous, DMX, Meek Mill and more. To capture the night, we partnered with an army of local influencers and shared content of the event on social media.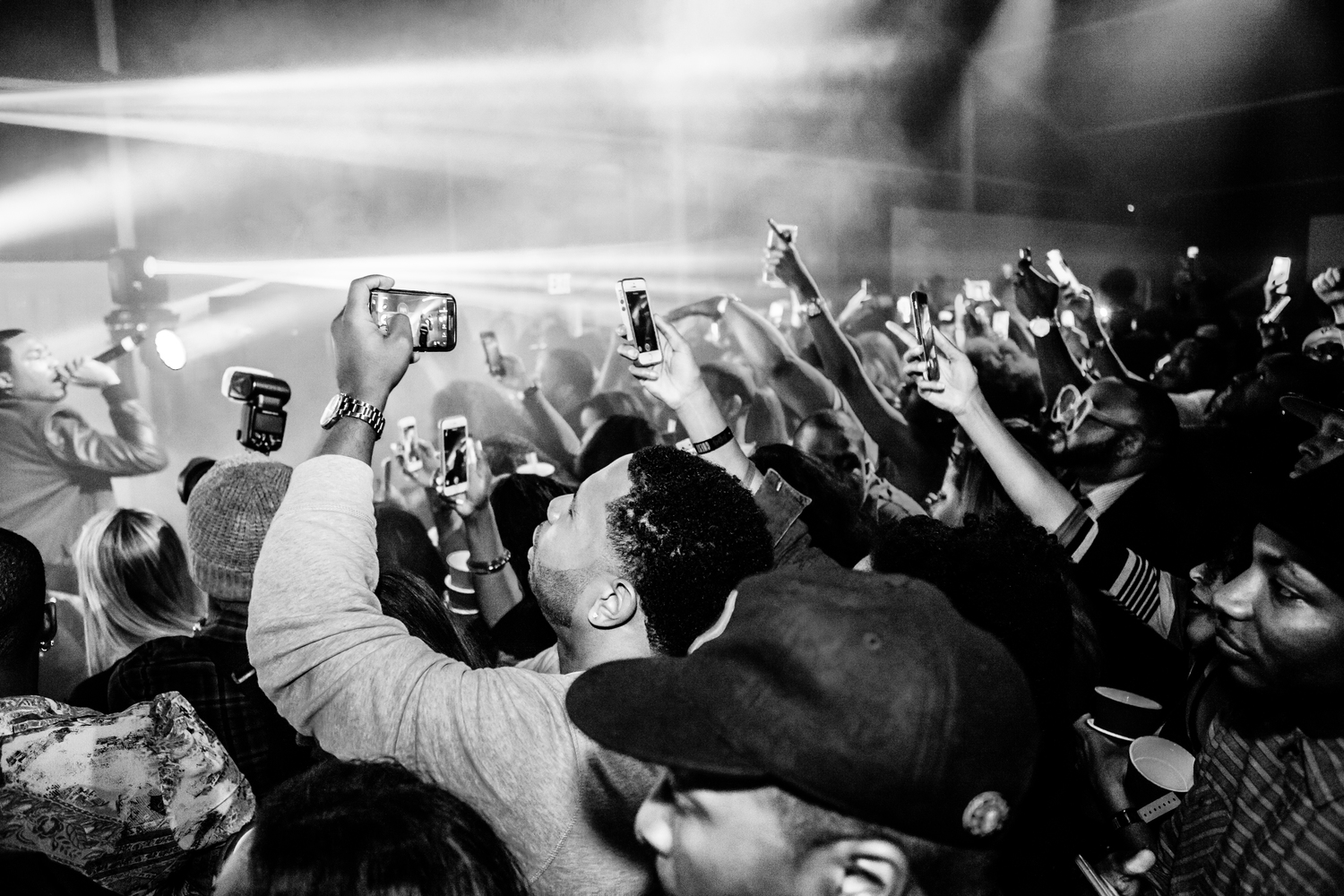 Un-taming the Experience
A hidden button labeled "do not touch" revealed special performances for un-law-abiding party goers, like a human disco ball.
Bacardi Party Tips
When you're hosting a party this big you learn a few tricks. We shared our favorites as informational videos on social.
Canvas Ad
Bacardi became one of the first brands to use Facebook's canvas ad when we recapped the campaign.